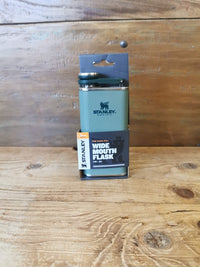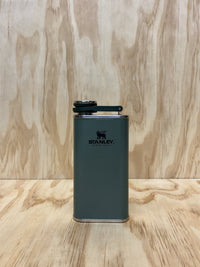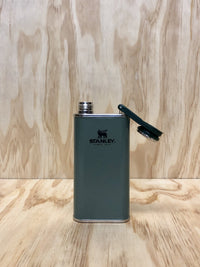 Stanley Classic Hipflask
"Retro." "Classic." Iconic." "Sexy." We don't care what you call it, all we know is that this sturdy flask has your back and never lets you down -- unless of course, it's empty. Meet your new best friend.
Size // 236ml
Leak Proof
18/8 Stainless Steel
Integrated lanyard
BPA-free
Stanley products come with a lifetime warranty.